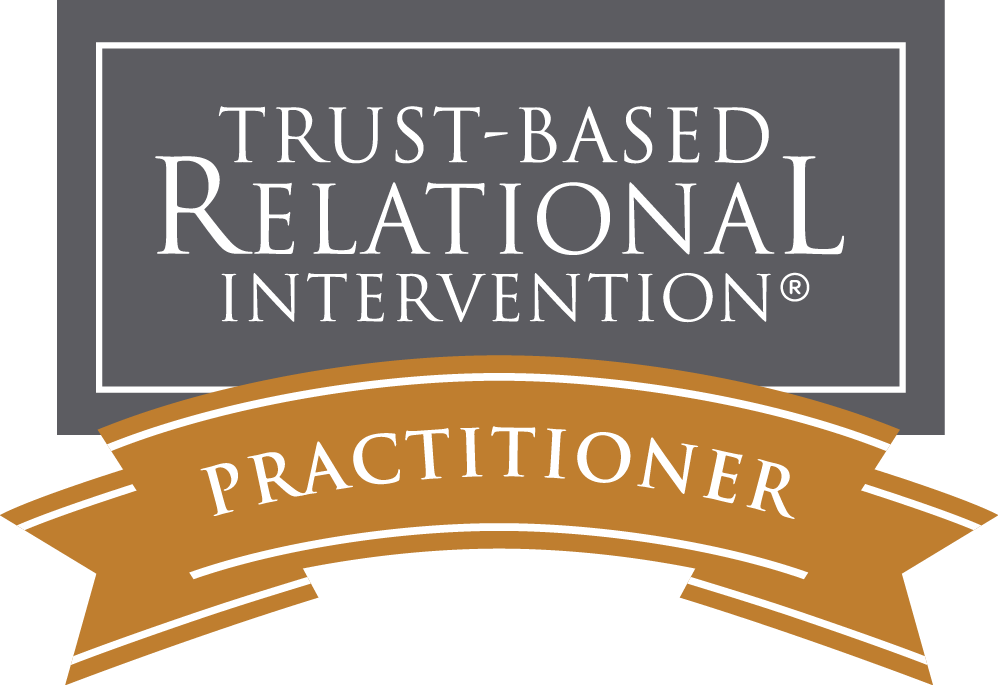 Upcoming Presentations:
March 27 2023 3:30 pm PST Music Teachers National Association Annual Conference. Reno, NV. https://www.mtna.org/
When Rewards and Punishments Fail: Engagement and Connections Strategies
Why do behaviorism strategies fail a lot of students and leave educators frustrated? What do sticker charts, candy, trophies, scales, sightreading, theory worksheets have in common? They are types of reinforcements! What if those failed to motivate your student? They still didn't practice. They forgot their music for the 3rd time! Don't pull your hair out or wring your hands! Let's put on the trauma-informed lens and dive into the world of connection and engagement.
July 29 2023 11:00 am CST National Conference on Keyboard Pedagogy. Lombard, IL. https://pianoinspires.com/nckp-the-piano-conference/
The Connected Studio: Changing Cultures
It is time for a paradigm shift in our studios! When we allow ourselves to think outside the box, we can find gems in our studio culture. Are you tired of selling lessons? Do you wonder how you can remain relevant in this ever-changing world? Come and discover how you can build and market a studio culture based on connection. Through the trauma-informed lens, we will explore its impact on motivation, learning, student retention, and performance anxiety. Learn how you are your best asset for your studio!
September 22 2023 3:30 pm CST Kansas Music Teachers Association State Conference
Trauma-Informed Pedagogy: Empowerment and Engagement Strategies
February 22 2024 11:00 am CST Tulsa Music Teachers Association
When Rewards and Punishments Fail: Engagement and Connections Strategies
Past Presentations: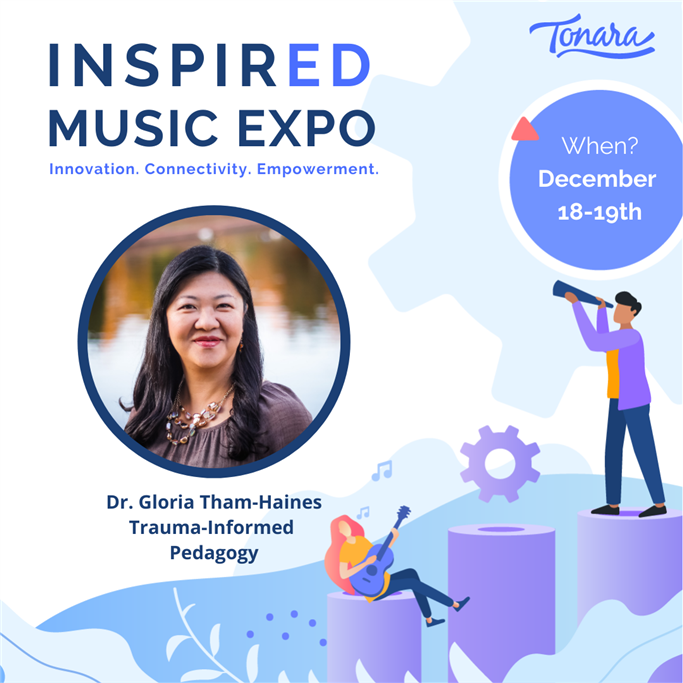 December 18, 2020 10:00 CST. InspirED Music Expo
Replays available for Tonara subscribers
Trauma-Informed Pedagogy: The Power to Transform
January 22, 2021 10:00 CST. K & S Conservatory of Music, MN (Virtual)
Trauma-Informed Pedagogy: The Power to Transform
February 4, 2021 10:00 CST. Piano Pedagogy Study Group hosted by Heather Smith, UT (Virtual )
Trauma-Informed Pedagogy: The Power to Transform
Mar 10, 2021 10:00 CST. Central Oklahoma Music Teachers Association. (In-person)
Trauma-Informed Piano Pedagogy: The Power to Transform
Mar 17, 2021 7:00 CST. MTNA Conference. (Virtual pre-recorded)
Bouncing Back from a Pandemic: Empowerment Through Trauma-Informed Education
This session is available to conference attendees on the conference portal through Dec 31, 2021. Registration is open until September 30, 2021.
January 20, 2022 10:00 am EST. Ann Arbor Piano Teachers Guild (virtual)
Trauma-Informed Pedagogy: Attunement and Connection
September 17, 2022 2:00 pm CST. Kansas State Music Teachers Association Conference. Bethel College, Newton, KS.
Trauma-Informed Pedagogy: A Path to Healing
February 10, 2023 10:00 am CST. Carrolton Music Teachers Association. Carrolton, TX.
Trauma-Informed Pedagogy: A Path to Healing
My Journey into Trauma-Informed Education:
A blog post of answers to the questions I am frequently asked.
Speaker Invitations:
I am available for in-person or virtual presentations to teacher associations and student groups. Presentations are usually one hour long, introducing trauma-informed pedagogy and/or Trust-Based Relational Intervention® strategies I use in the private studio and class setting. Please contact me for scheduling and availability.
Private Consultations:
For more specific assistance, I offer 30-min or 1-hour phone or video-conference private consultations for teachers. Please also inquire about pricing and schedule availability.
Trust-Based Relational Intervention® Caregiver Training
As a TBRI® Practitioner, I can offer training sessions. However, there are specific guidelines I need to adhere to on how training sessions are conducted. Please leave me your contact information so we can discuss this further.
TBRI® Resources
The Karyn Purvis Institute of Child Development website contains a lot of resources for teachers and maintains an active YouTube Channel. The institute annually offers training sessions on "TBRI® and Trauma-Informed Classrooms". As you begin your journey to become trauma-informed, browsing this resource page would be an excellent first step.